Welcome to our monthly round-up of news and reviews of children's and YA books in translation. Don't miss the 23 new releases out in November, translated from languages as diverse as Chinese, Dutch, Estonian, Farsi, French, German, Hebrew, Italian, Irish, Japanese, Norwegian and Swedish…
News
World Literature Today – Cynthia Leitich Smith was named NSK winner 2021
ArabLit – 16 Books from 6 Countries Make Etisalat Award for Arabic Children's Literature Shortlists
Publishers Weekly announced their Best Books of 2021. The Night Walk by Marie Dorléans, translated from the French by Polly Lawson, makes the picture book list.
The 2021 White Ravens catalogue is available to download from the website of the International Youth Library (IJB). See the PDF version here. This year's edition contains 200 titles from 54 countries in 38 languages: picture books, chapter books and novels, fairy tales and poems, graphic novels, non-fiction books and biographies – reading material for small children through to young adults.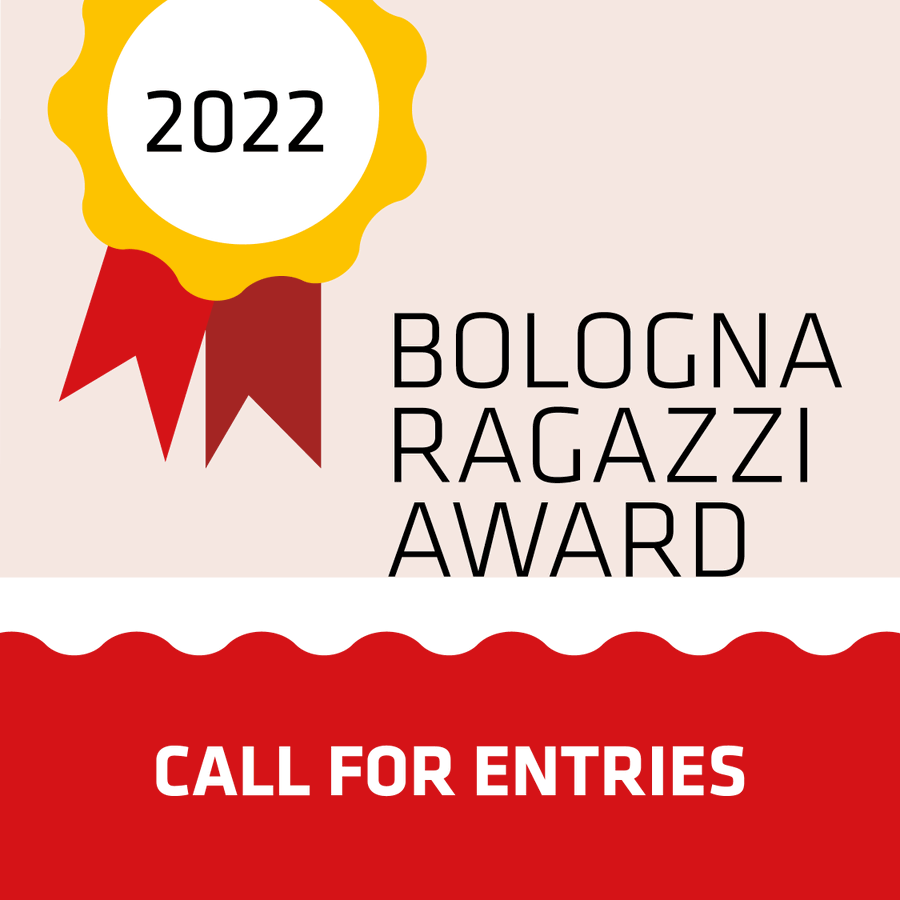 Bologna Children's Book Fair has announced the call for entries for the Bologna Ragazzi Award (BRAW). More details here
Articles and interviews
Ihatov – Holly Thompson in conversation with translator Jocelyne Allen about her recently published translation of the bestselling Japanese YA novel Colorful by Eto Mori (Counterpoint Press, 2021)
Chinese Books for Young Readers – interview with Jennifer Feeley, translator of Chen Jiatong's White Fox in the Forest, the sequel to White Fox (illustrated by Viola Wang, Chicken House Books, 2021)
'How Do You Live?': The YA Novel That Inspired Hayao Miyazaki Gets a U.S. Translation by Antonia Saxo (Publishers Weekly). How Do You Live by Genzaburo Yoshino was first published in Japan, and is translated from Japanese by Bruno Navasky, not only named but also pictured in the article. Nice #namethetranslator work there, Publishers Weekly!
Kirkus – 8 Great YA Reads From Indigenous Authors by Laura Simeon
Book reviews
GLLI #WorldKidLit Wednesday book reviews:
Mom Read It – reviews of three picture books from Red Comet Press: Cat & Dog: A Tale of Opposites, by Tullio Corda, Before We Sleep, by Giorgio Volpe & Paolo Proietti, and Mister Fairy, by Morgane de Cadier/Illlustrated by Florian Page
Publishers Weekly:
Kirkus Reviews:
Events, podcasts and readings
World Literature Today Book Buzz – Episode 3: The Middle East & Northern Africa: Persian New Year, a Diverse Take on Alice in Wonderland, & More (list of featured books)
Neustadt Lit Fest and the Neustadt Prize for Children's Literature featured various events online for young readers, with a special focus on the 2021 winner of the NSK Neustadt Prize for Children's Literature, Cynthia Leitich Smith:

Cheltenham Literature Festival – this year's Read the World theme included online events with children's books authors from Germany and the Netherlands:
Jill!, a Women+ in Translation reading series, continued their world kid lit readings this month:
New releases: November
Picture Books
Inside the Suitcase by Clotilde Perrin, translated by Daniel Hahn ~ Gecko Press (first published in France, in French)
In the Meadow of Fantasies by Hadi Mohammadi, translated by Sara Khalili, illus. by Nooshin Safakhoo ~ Elsewhere Editions (Iran, Persian/Farsi)
I am an Artist by Kertu Sillaste, translated by Adam Cullen ~ Graffeg (Estonia, Estonian)
Rita wants a Dragon by Máire Zepf, illustrated by Mr Ando, translated by Máire Zepf ~ Graffeg (Ireland, Irish)
Rita wants a Robot by Máire Zepf, illustrated by Mr Ando, translated by Máire Zepf ~ Graffeg (Ireland, Irish)
Rita wants a Witch by Máire Zepf, illustrated by Mr Ando, translated by Máire Zepf ~ Graffeg (Ireland, Irish)
Inside In: X-Rays of Nature's Hidden World by Jan Paul Schutten, illustrated by Arie van 't Riet, translated by Laura Watkinson ~ Greystone Books (Netherlands, Dutch)
I Have the Right to Culture by Alain Serres, illustrated by Aurélia Fronty, translated by Shelley Tanaka ~ Groundwood (France, French)
The Big House and the Little House by Yoshi Ueno, illustrated by Emiko Fujishima ~ Levine Querido (Japan, Japanese, translator not known)
Franz-Ferdinand: The Dancing Walrus by Marcus Pfister, translated by David Henry Wilson ~ NorthSouth (Switzerland, German)
All But One by Raquel Bonita, translated by Syllabes Agency ~ Reycraft (France, French)
Home by Lian-En Lin, translated by Papa Publishing House/Yes Creative Ltd. ~ Reycraft (Taiwan, Chinese)
The Little Car by Xu Han, translation by China Children's Press and Publication Group Co., Ltd. ~ Reycraft (China, Chinese)
The Mountain by Rebecca Gugger, illustrated by Simon Röthlisberger, translated by Marshall Yarbrough ~ NorthSouth (Switzerland, German)
Boo! by Janik Coat, translated by Phythian ~ Thames and Hudson (France, French)
Middle Grade
Burying the Moon by Andrée Poulin, illustrated by Sonali Zohra, translated by Andrée Poulin ~ Groundwood (Canada, French)
The False Rose by Jakob Wegelius, translated by Peter Graves ~ Pushkin Press (originally from Sweden, Swedish)
Memento Monstrum by Jochen Till, illustrated by Wiebke Rauers, translated by Rachel Ward ~ Arctis (Germany, German)
I'll Keep You Close by Jeska Verstegen, translated by Bill Nagelkerke ~ Levine Querido (Netherlands, Dutch)
The Secret of the Magic Pearl, an illustrated novel by Elisa Sabantinelli, illustrated by Iacopo Bruno, translated by Christopher Turner ~ Red Comet Press (Italy, Italian)
Young Adult
The Rot (Raven Rings trilogy #1) by Siri Pettersen, translated by Siân Mackie and Paul Russell Garrett ~ Arctis ~ Norway, Norwegian
Tunnels by Rutu Modan, translated by Ishai Mishory ~ Drawn and Quarterly ~ Israel, Hebrew ~ Graphic novel
Off the Beaten Track by Maylis de Kerangal, illustrated by Tom Haugomat, translated by Helen Mixter ~ Greystone Books ~ France, French ~ Graphic novel